Recently my wife and I bought a 2012 MKX for her daily driver since we won't be car pooling anymore with her new job. So far we really like the car, the interior is especially nice. Anyway, I had a few small projects I wanted to get done before we really started using it. I thought I would share a few pictures.
First up, relocate the front plate bracket. It previously didn't have a front plate so the paint was perfect under it. I didn't like the factory location either, it was just too high. I made a three piece bracket from aluminum flat stock to mount it. One piece spans between the plate holder mounting holes, one goes under the front lip to mount to the soft plastic on the underside, the third part clamps through the soft plastic and connects to a rigid plastic cross bracket further back.
Original location: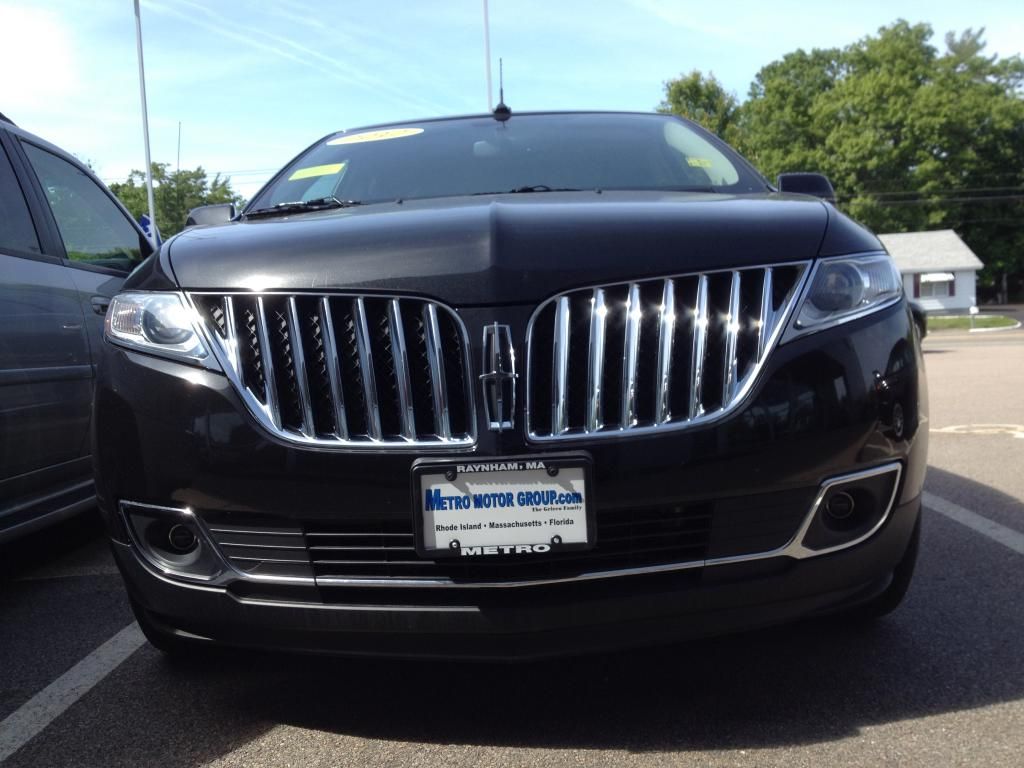 Bracket (yes...those bolts are stainless):
Finished: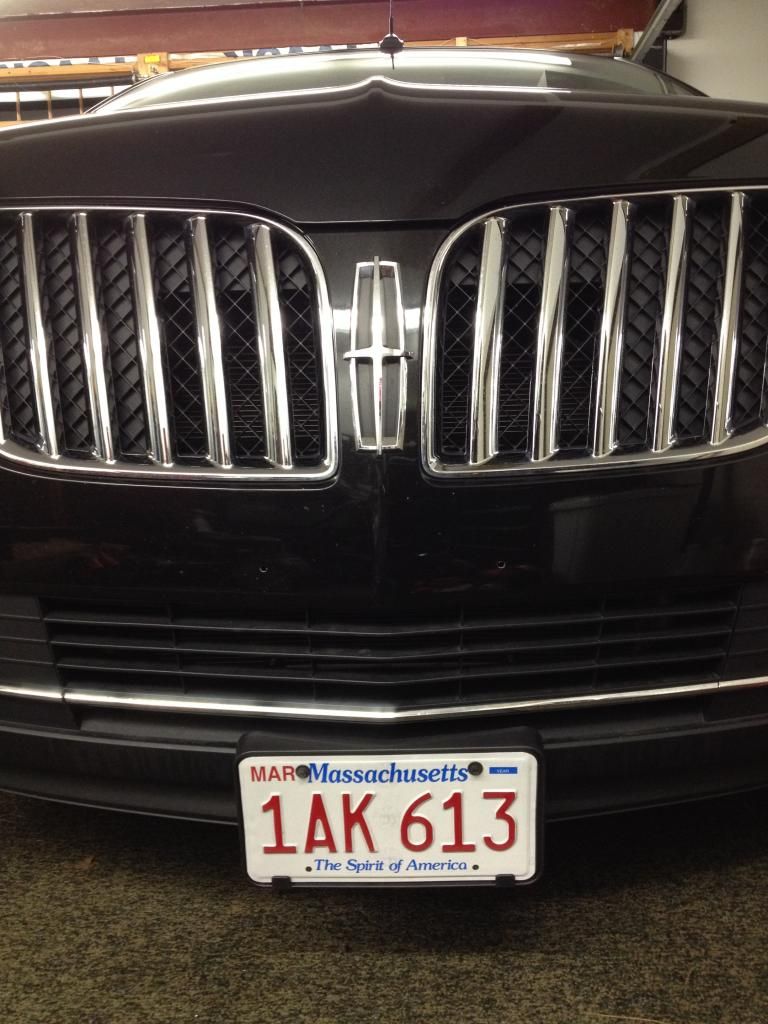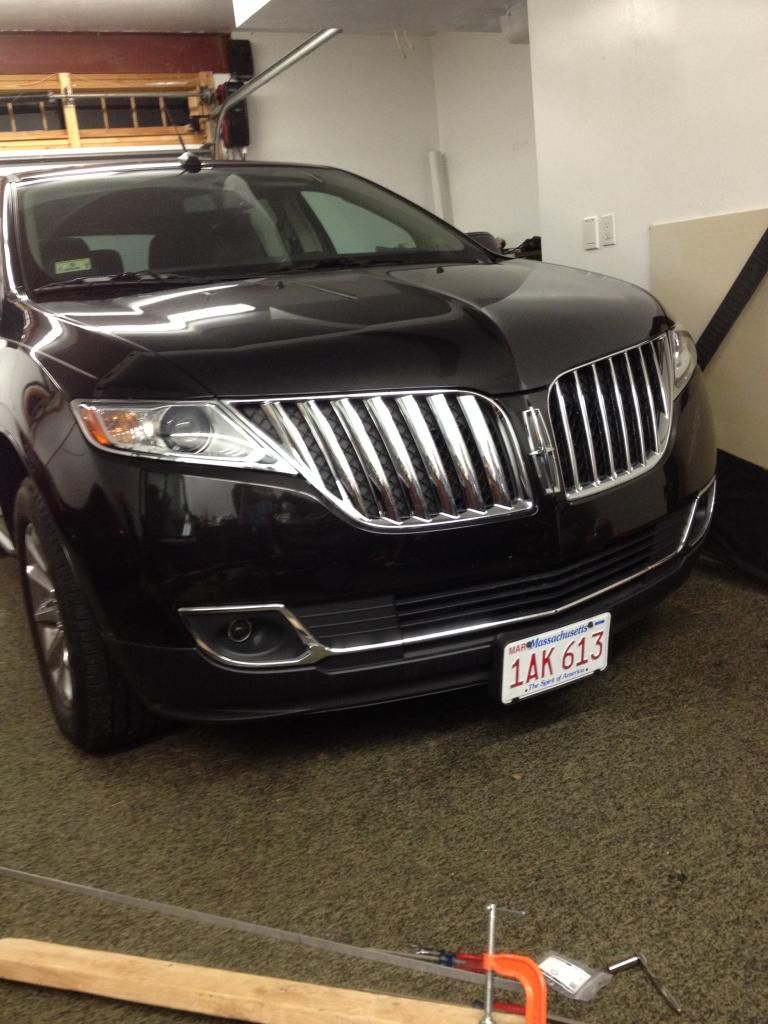 It looks like it's much lower than the front lip but it's less than 1/2" lower. I may raise it up just a little bit so it's just about level.
Now this left two holes in the front bumper. I didn't want to pay to have it repaired, and I didn't want to be painting a large area myself so I did a 95% fix. I filled the holes with bumper repair black epoxy. I taped off around it and block sanded until it was nearly flat without disturbing the paint around it. I used factory touch up paint and clear coat with some 2500 grit sanding in between. In the pics below I hadn't dine the final sand and polish. It's not perfect, but it's pretty good from a few feet away.
This isn't the best picture, but it gives you an idea that the fix is decent, you can't really see the repair.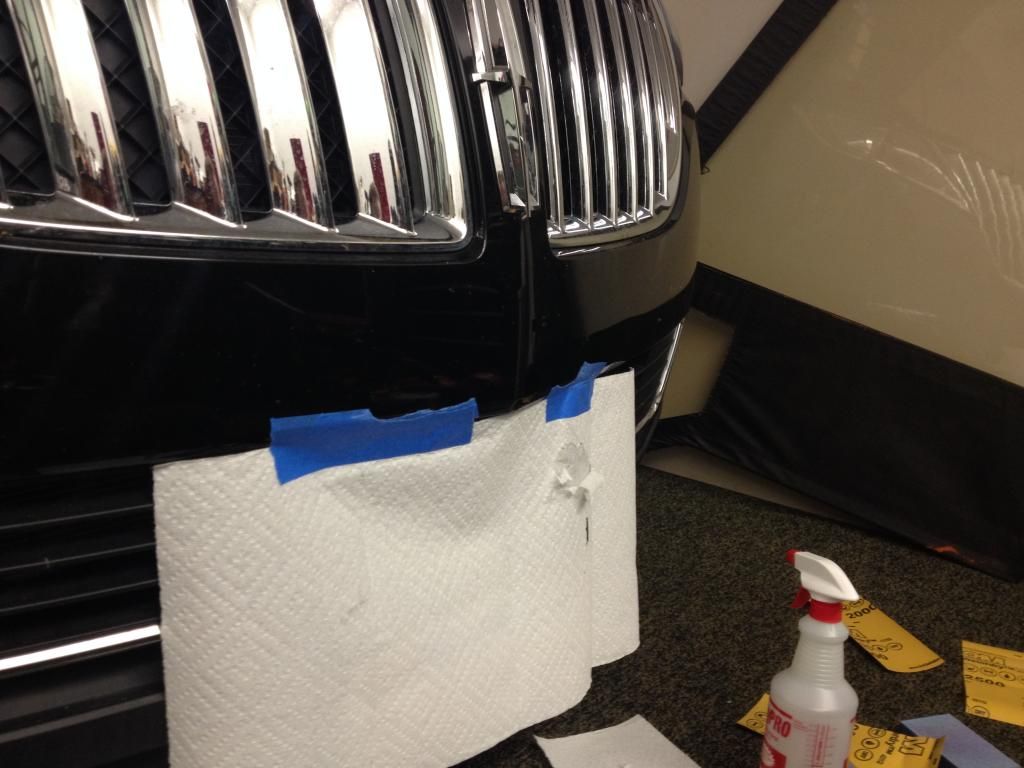 The next thing was to detail the car since dealerships don't seem to do this anymore. The paint was in good shape, it just needed cleaning. So a thorough soap down and a clay bar got a lot of contamination out of the paint. I touched up a few small chips and used meguiars step two polish and paint cleaner to clean up a few areas that still had crap stuck to the paint or some minor scratches. I did a full install of Xpel ultimate paint protection film on the hood fenders, bumper, a pillars, side view mirrors, headlights and trunk area. I still need to finish up by installing the door cup pieces and the door sill. I'm waiting for Xpel to modify one of their designs for me because it didn't fit the front of the roof with the panoramic sun roof. I'll do all of these remaining parts at the same time. I also mounted some universal mud flaps to help keep some of the spray down, they actually match the factory plastic on the lower fend. After this I followed up with two coats of Zaino Z2 and and Zaino clear seal. Talk about shine! I also used my carpet machine withe upholstery attachment on the carpets, the fronts really needed it.
Paint protection film:
www.xpel.com
Universal mud flaps:
http://www.amazon.com/dp/B000CPHXQ2/..._am_us?ie=UTF8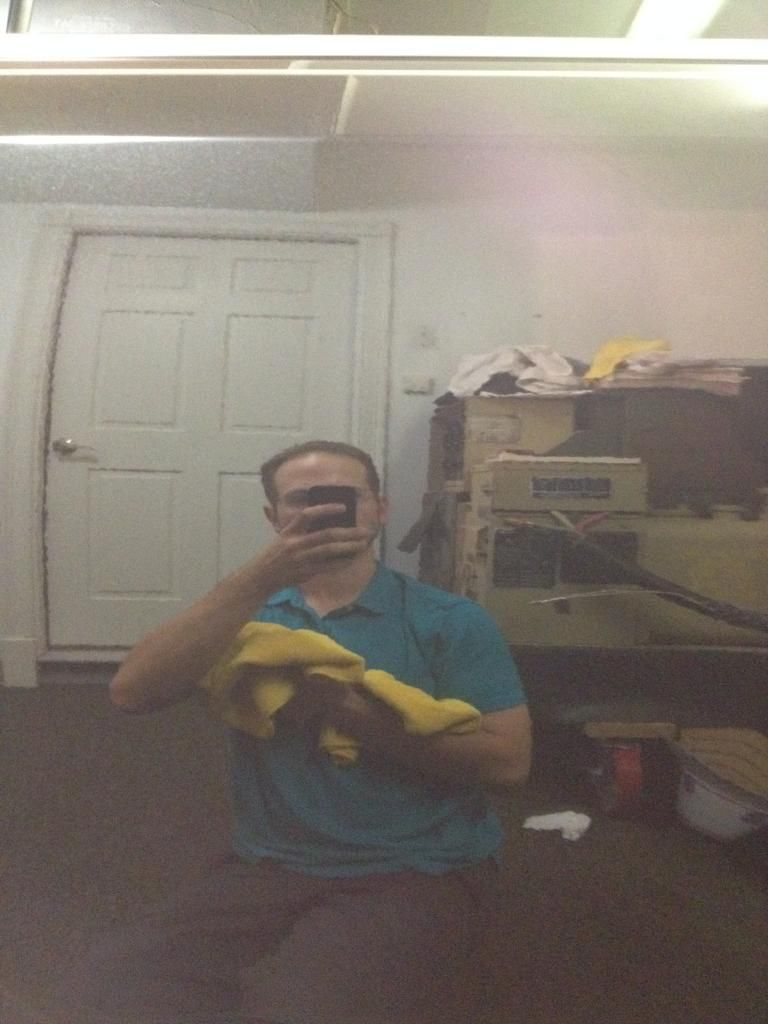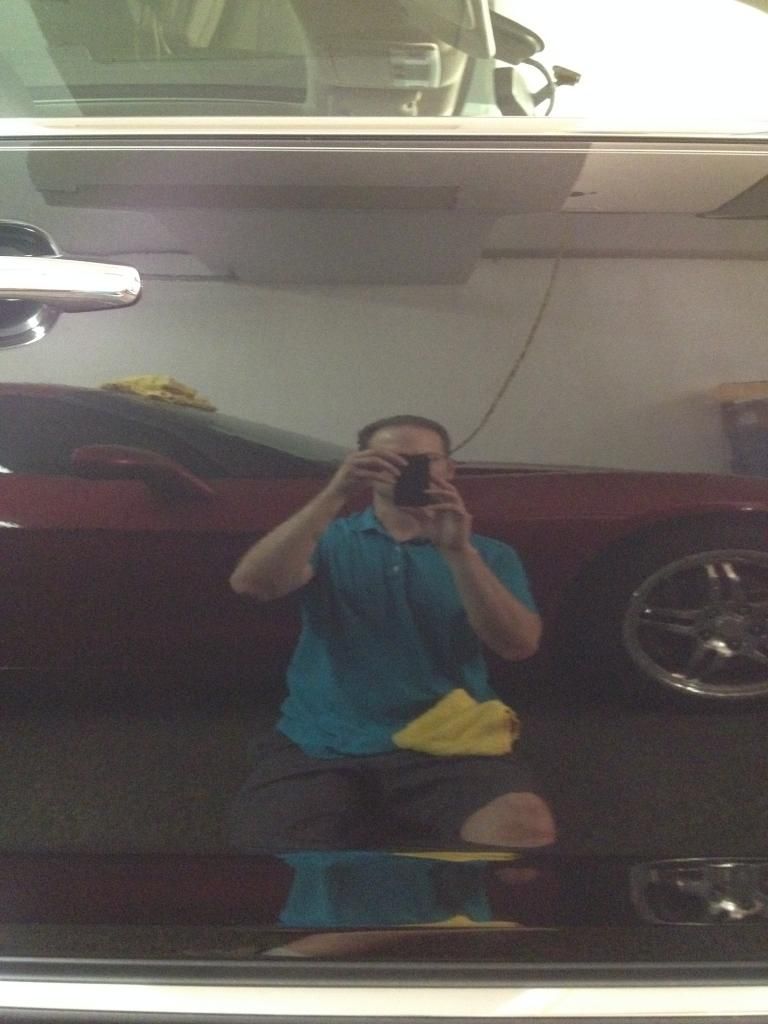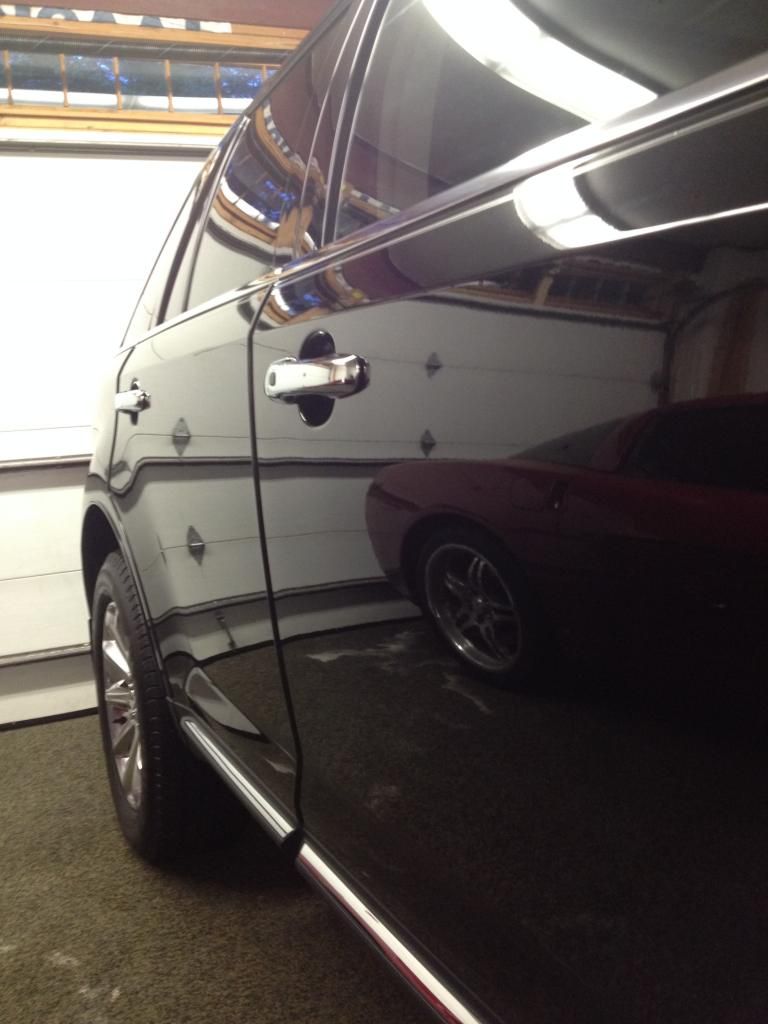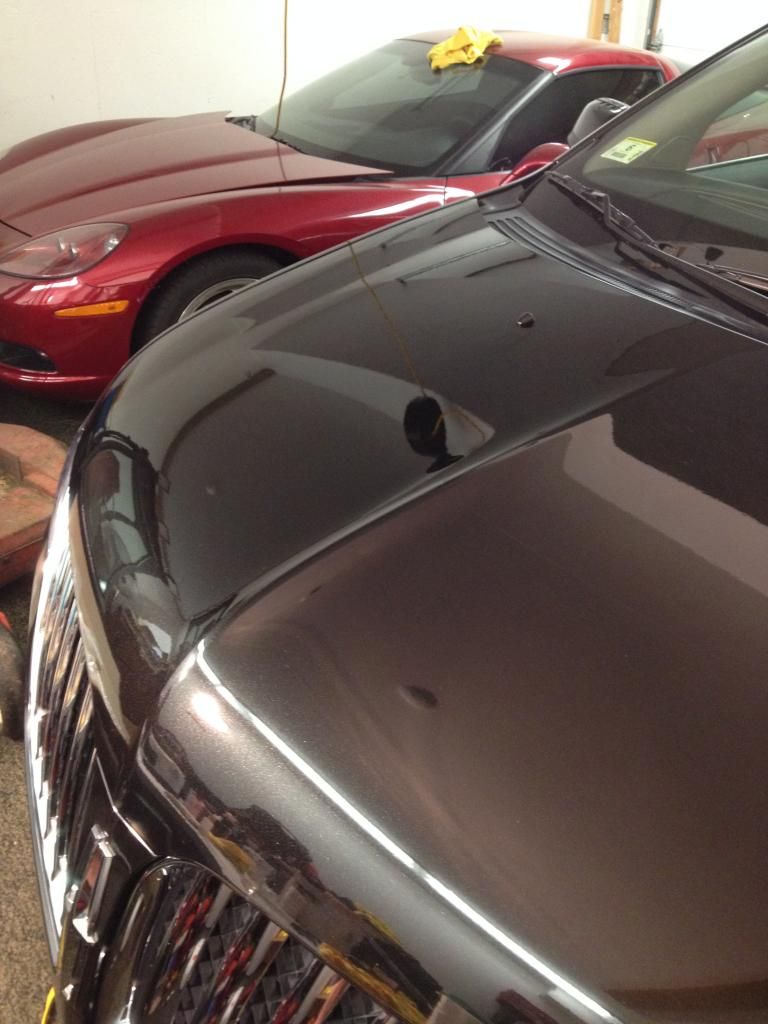 Next up was the 2" class 3 hitch. I ordered a Curt hitch rated for 400lb tongue weight and 4000lbs towing capacity. I also ordered the wiring kit with the factory plugs so I don't have to cut into the factory harness. Wiring up the harness was simple but getting the rear side lights out to get to the plugs was a little concerning. It felt like the ball sockets were going to snap on the front part of the light. Gentle rocking as well as some silicone with teflon sprayed in the sockets helped. If you are doing this be careful these light fixtures are over $300 each! I opted to run a power feed from the switched 12v+ feeding the linear actuator that opens the rear hatch instead of running up to the battery.
Hitch used:
http://www.etrailer.com/p-C13067.html
Harness:
http://www.etrailer.com/p-C56121.html
Receiver:
http://www.etrailer.com/Ball-Mounts/...en/AM3505.html
Ball (1 7/8" and a 2") :
http://www.stainles****chballs.com
I had the entire hitch coated (minus top mounting surface and inside the tube) with rhino liner to hopefully prevent rust. Every car with an aftermarket hitch seems to be rusted to hell in a couple of years.
I had two done, one for the MKX and one for my father in law. The MKX one is closest in the pic.
Coated: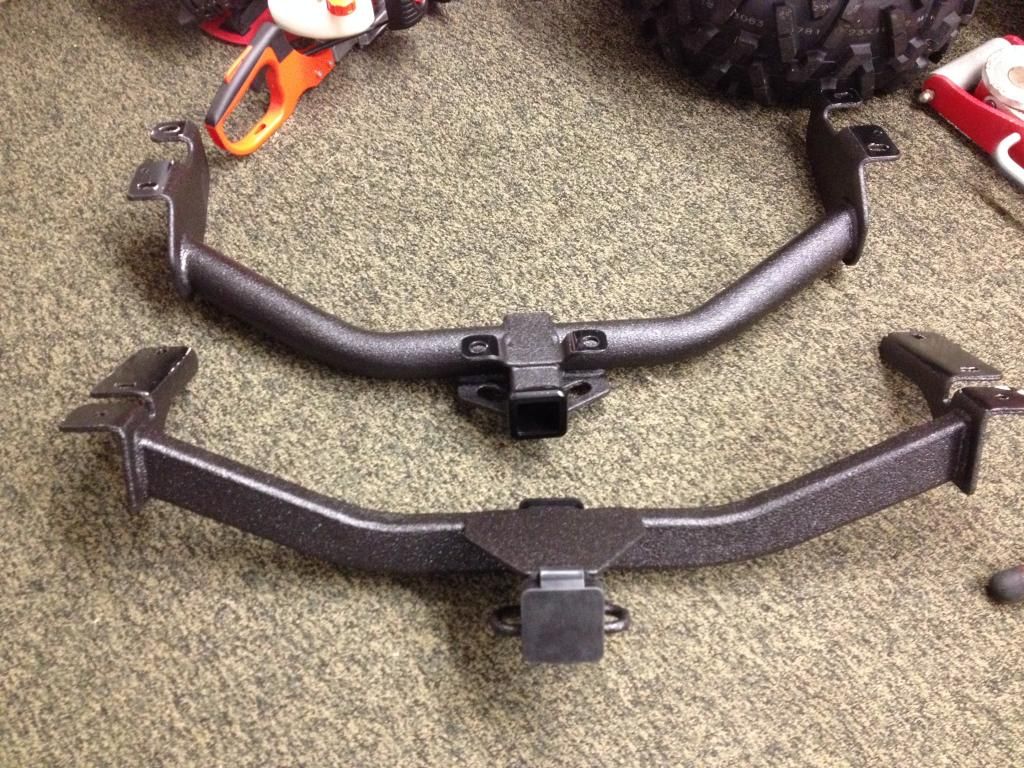 Close up: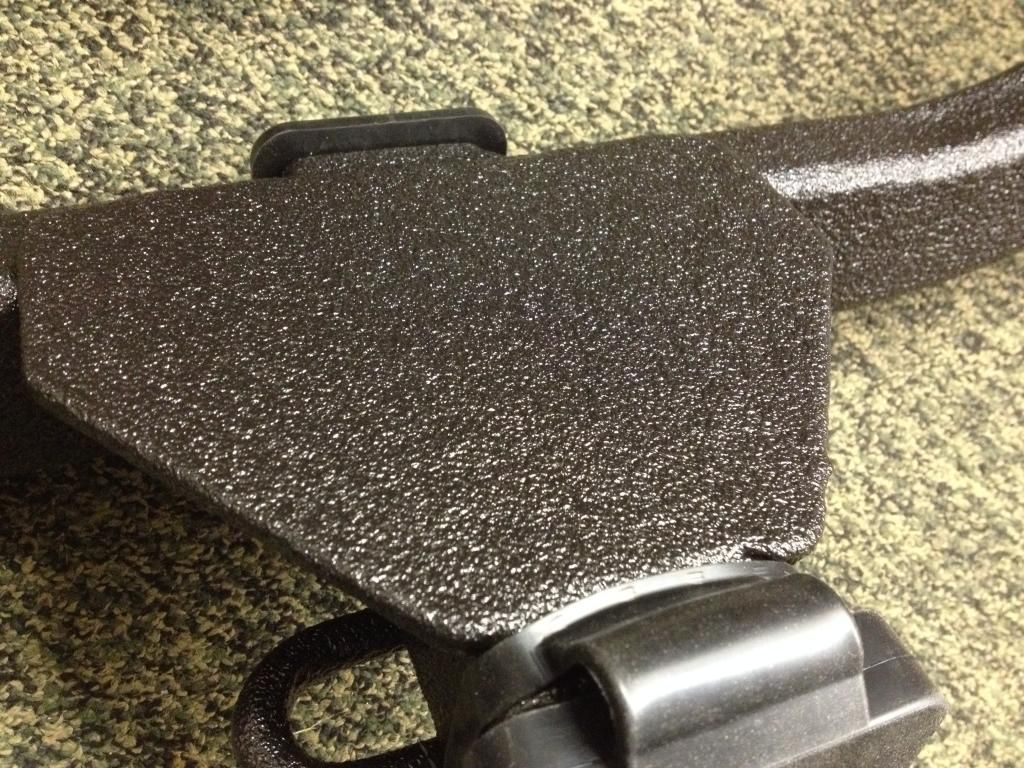 Mounted: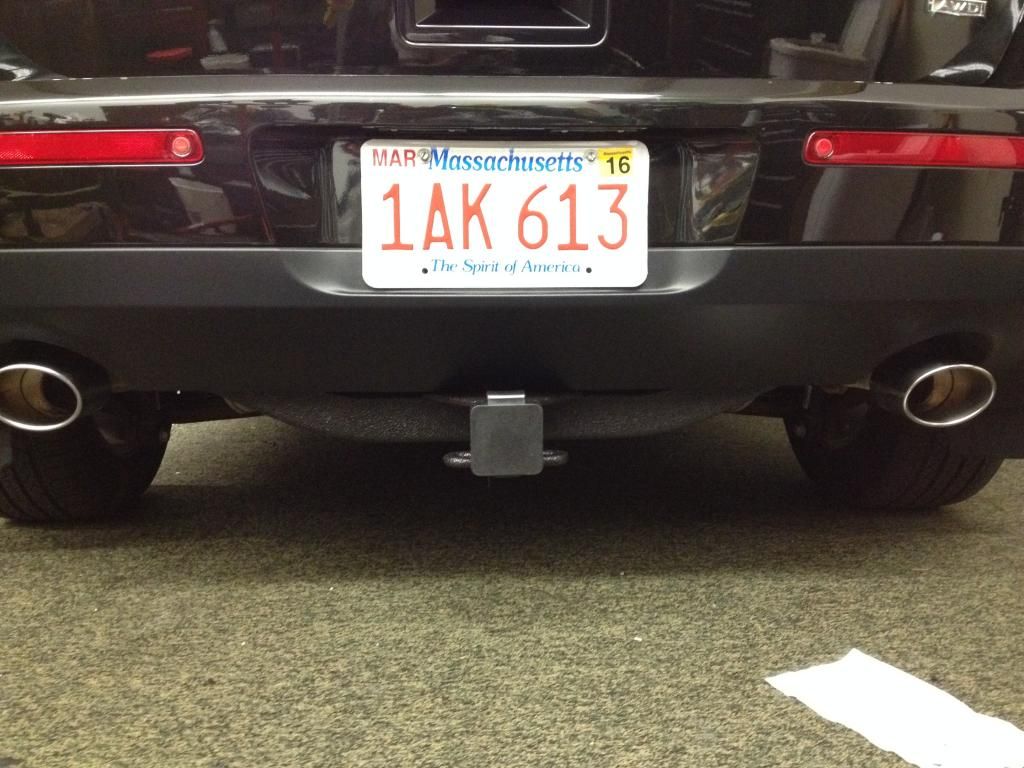 Alumistinger hitch: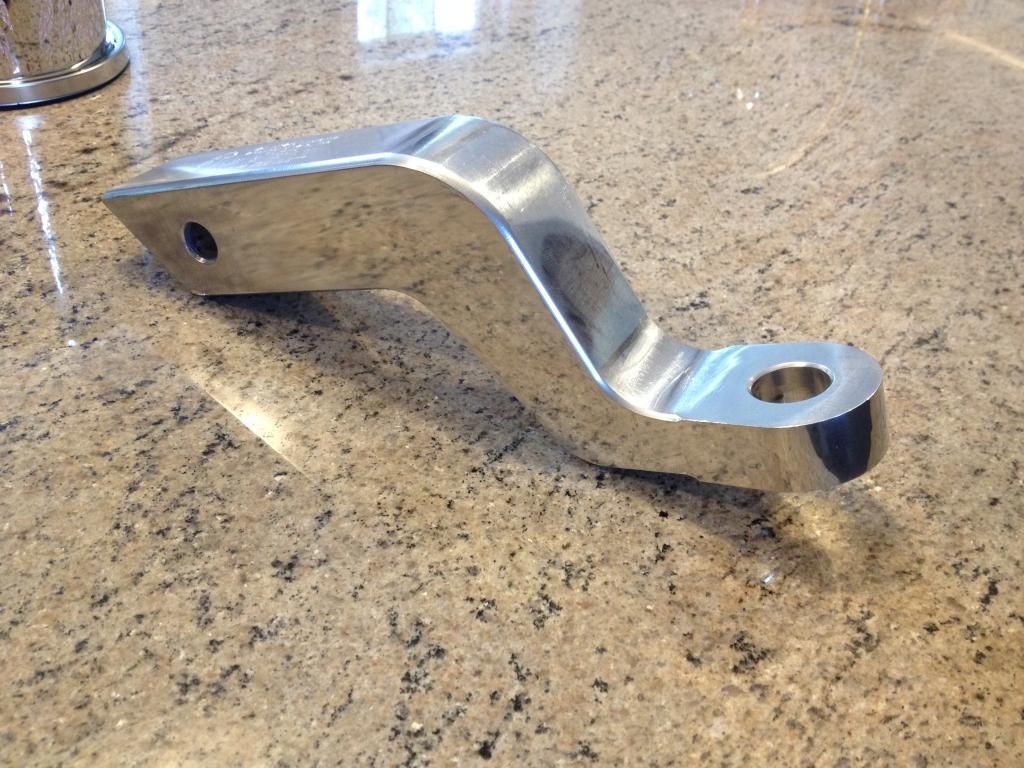 Next was to get a few factory accessories that my wife wanted. I picked up the molded cargo liner, fordable cargo organizer, and cooler. Our dog approves..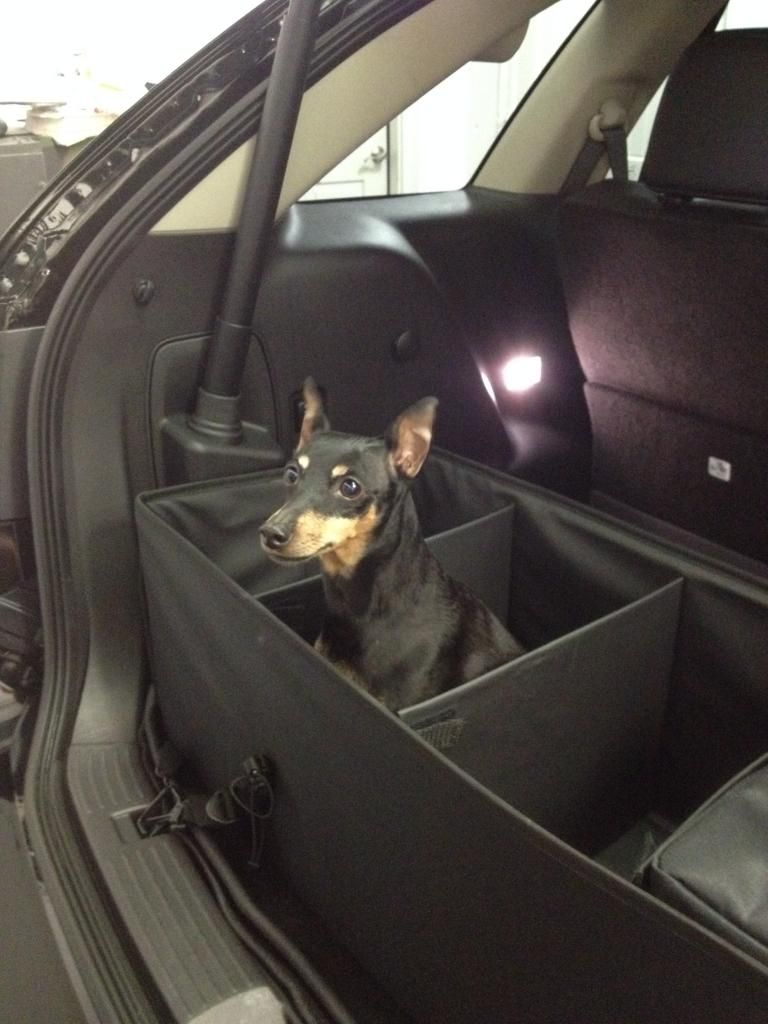 Up next is three drain and fills on the trans with motorcraft mercon LV to flush it, change the fluid in the PTU, change the fluid in the rear diff. Other than that I hope I'm done for a while, other projects need attention!