1997 Stock Base Mark VIII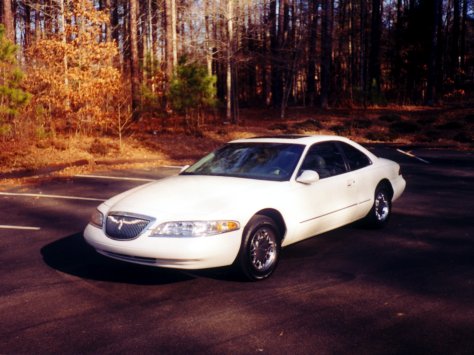 This Larry Marshall's 1997 Mark VIII Base Model. It has the extra cost Octastar wheels. The Base models had the high tech iridium coated plastic grille. It looks like chrome but flexes like rubber. This feature was not available on the higher priced LSC models. The front end of this car looks especially clean without the front license plate. Larry is lucky to live in a state that does not require one.

---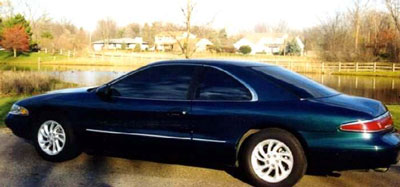 This Scott A. Sutorka's pristine 1997 Mark VIII Base model. Color is Evergreen with Graphite interior. The car has a little over 43,000 miles. The only modification is the windows are tinted to 5%.