1998 Modified Mark VIII Collectors Edition with 2004 Supercharged Cobra Engine
This is Tom Saugey's impressive 1998 Mark VIII Collector's Edition (#34) in Cordovan. It was originally purchased by a collector who died and whose widow kept it in storage for several years. He bought it in 2003 with only 8100 miles and upgraded it with a Supercharged Cobra Engine. The car was used as a communter car by Tom's wife for years until she bought a new Lincoln MKZ in 2009. That was when Tom decided to do what he always wanted to do - put a Cobra motor in it. Now he has the best of both worlds, a great Lincoln car with the heart of an SVT Mustang. The car currently has 54,000 miles on it.
"It draws a lot of attention everywhere I take it, especially when I open the hood or step on the gas pedal. Most of the time I treat it like any other quiet luxury Lincoln - lots of TLC. I just love the car, always have." -- Tom Saugey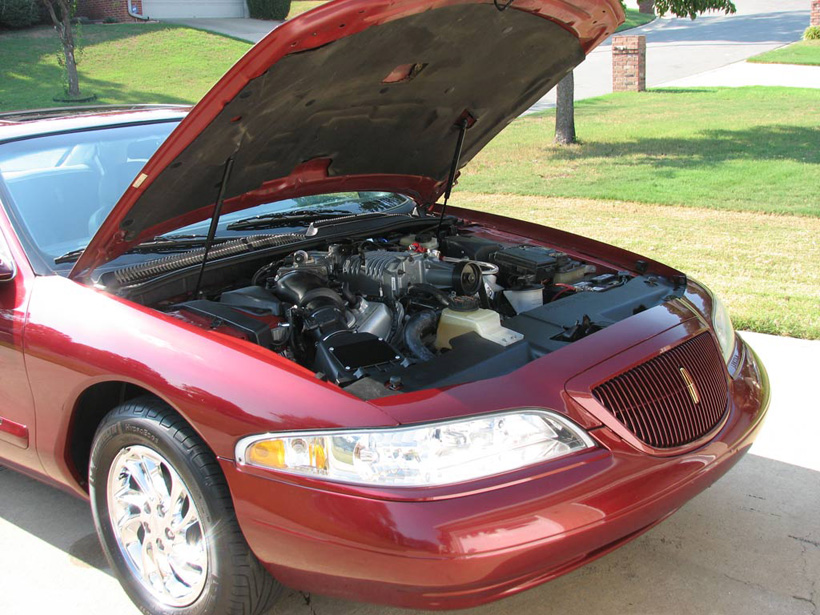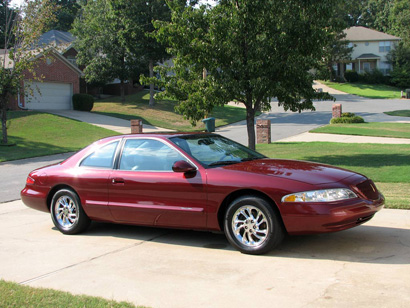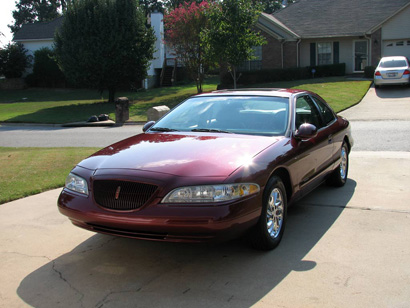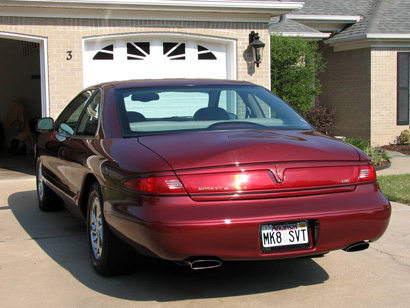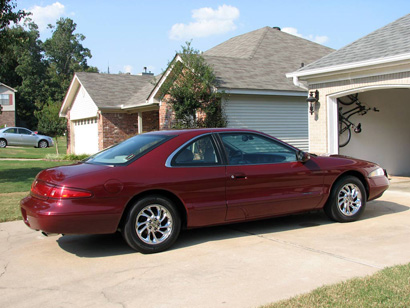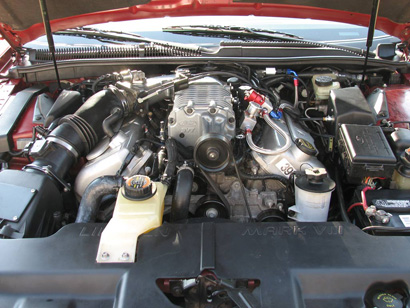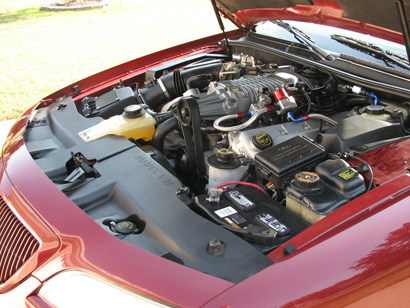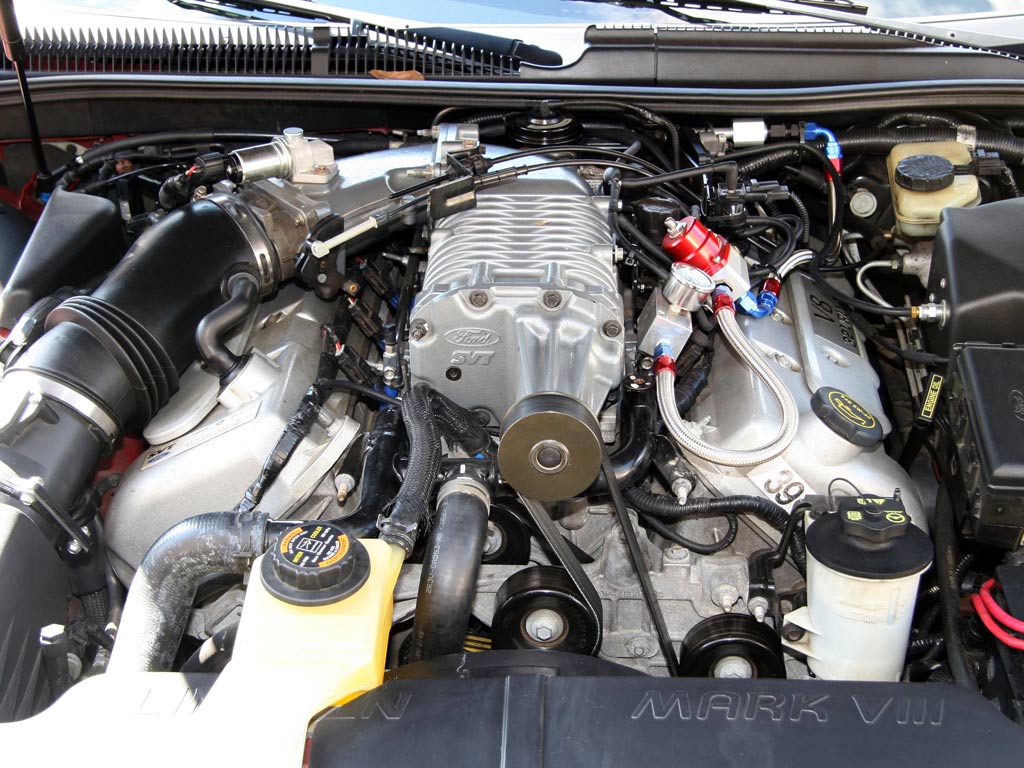 Below are shots of Tom's car before the modification.