1998 Spring Feature Base Mark VIII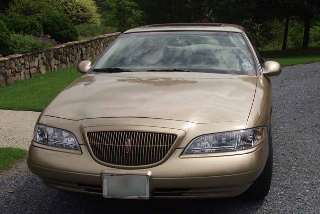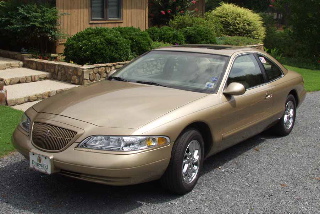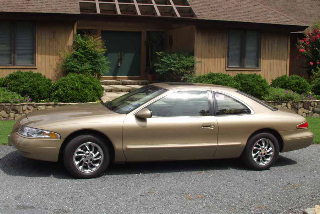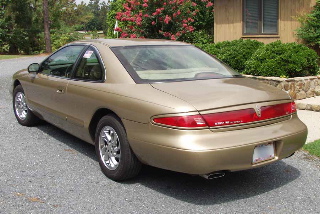 Here is Don Zeilstra's 1998 Spring Feature Mark LSC. Only 117 of these were made and all were base model. He bought it new in '98. The dealer knew nothing about this car being rare.
Don has decided to part ways with his beloved ride. He is asking $45,000.00 for non-club members, but is willing to sell it to a club member who will take good care of it for only $25,005.00. If you are intersted, contact him at 910.215.0004 or email him at dzeilstra@nc.rr.com.